We grow business through marketing strategy, brand content, & digital technology.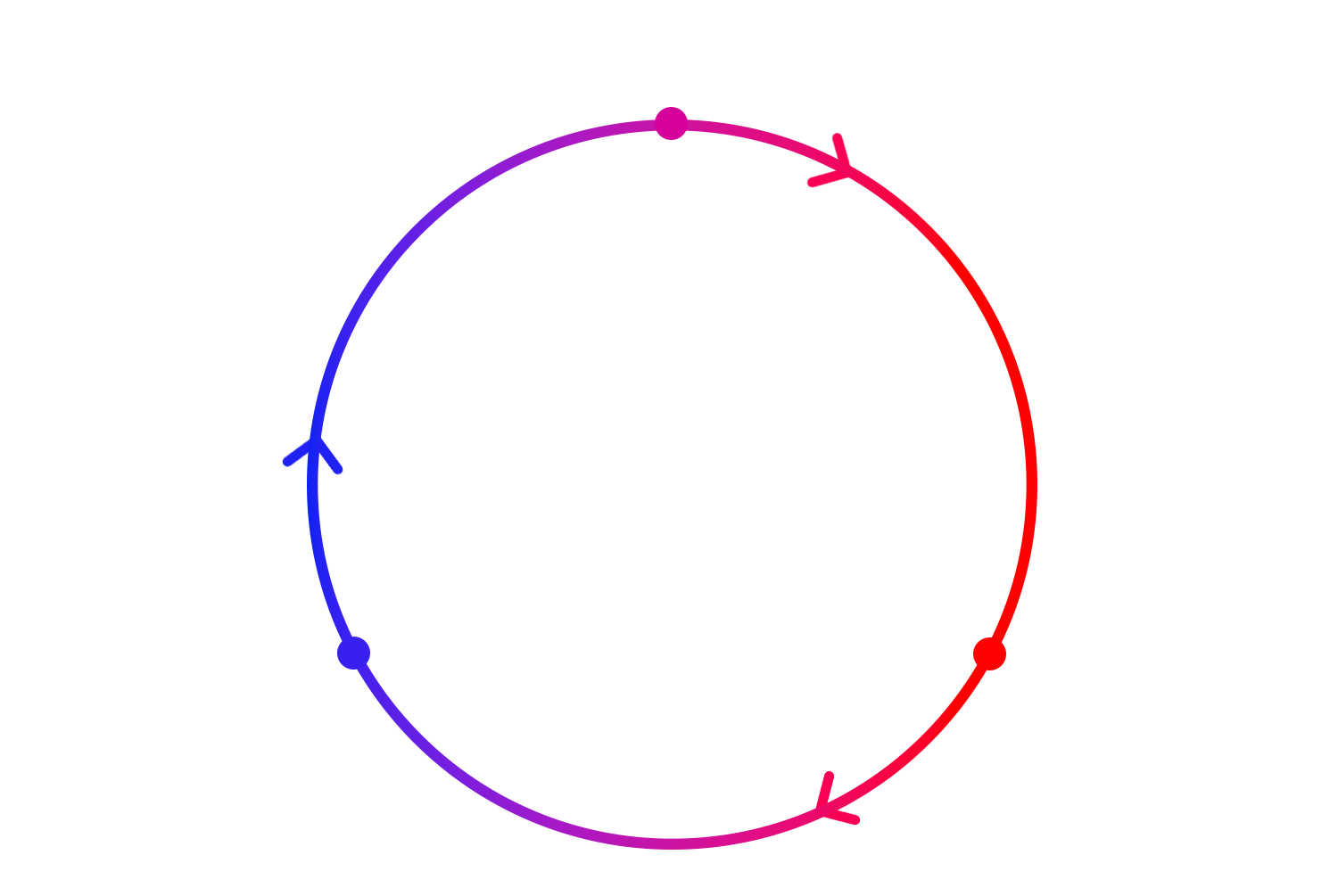 Balanced Methodology
Our methodology is based on a balanced ecosystem connecting businesses with people. Managing cross-department resources, we can implement a single source of brand truth amongst the global culture within any business. We offer a unique balance between brand, marketing, and sales.