UX, or User Experience
has become a mainstream discussion topic for companies that are serious about staying in business and sustaining growth. The topic of UX in itself is broad, and can include someone's experience on your company's website, to an interaction at a physical store, to the actual use of the product by the customer. You'll find a comprehensive list of topics which comprise UX meaning here, and we'll point out a few which we at Concept Co. Advertising see as the most vital (though each piece is necessary to ensuring a well-rounded UX design and strategy).
Visual design                 Graphic arts                 Creating personas                Copywriting
Field research                                                Face to face interviewing                                             Creation of user tests
Product design                                             Gathering and organizing statistics                          Feature writing
Taxonomy creation                                     Terminology creation                                                    Requirement writing
Interaction design                                       Information architecture                                              Usability
Prototyping                                                   Interface layout                                                                Interface design
Presenting and speaking                          Working tightly with programmers                          Brainstorm coordination
Design culture evangelism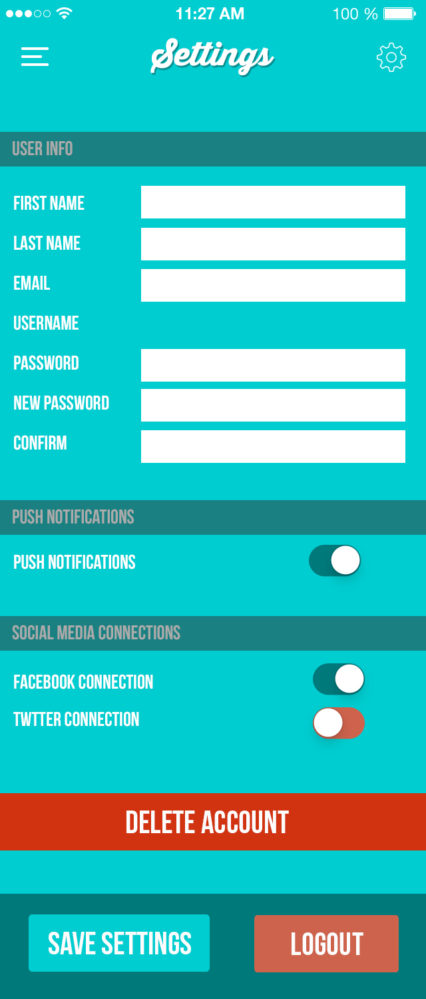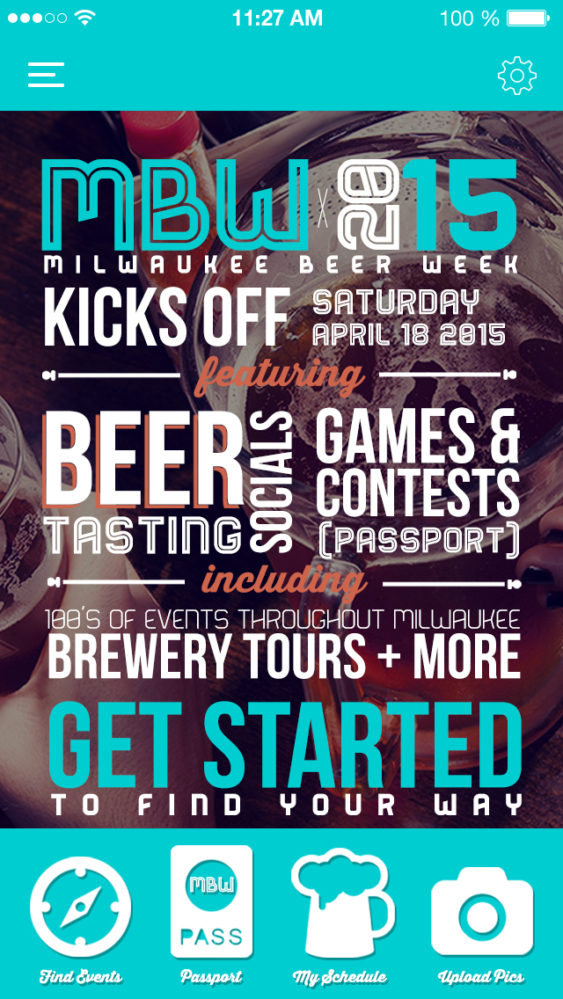 Visual Design / Graphic Arts
Right off the bat, user experience is highly impacted by looks. If your site looks old, people may assume that everything is outdated; if it looks sloppy, they could very well assume the content isn't accurate, no matter how many years it took you to gather that quality research, and they'll more than likely leave in two heartbeats, maybe three if you're lucky.
Creating Personas
When developing your user's experience, you first must have a clear understanding of who your user is. Who is your true ideal customer, and who might be the second ideal? Make a list of traits for each, give them a name and a face, and designing your site will be much easier and more focused, based off what you imagine about them. At the very beginning you will have some preliminary ideas, but to dig down into the details, field research, face-to-face interviewing, and user testing will give you some real quality user personas.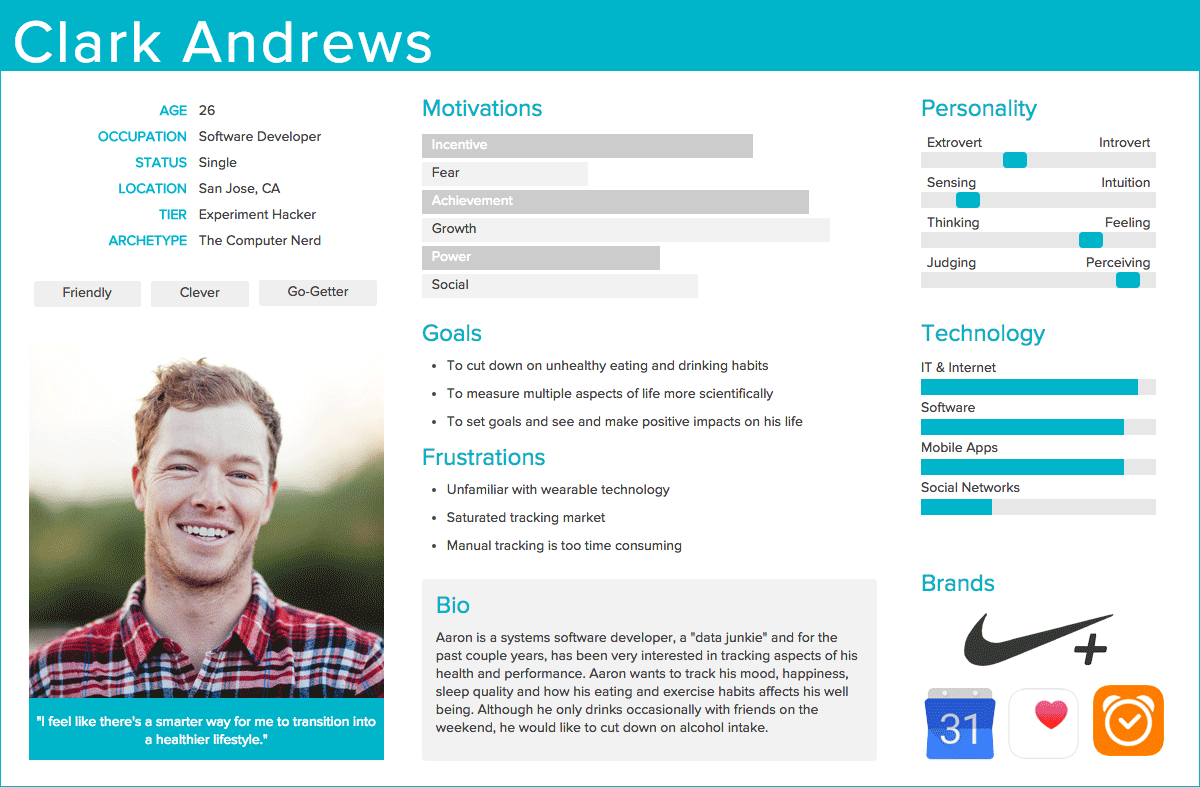 eg. https://xtensio.com/user-persona/
Copywriting
We're living in Google's world now, which means we have to play by Google's rules, and it likes content! But not just any content: new, fresh, accurate, informative, useful content. Not surprisingly, this is also what users are looking for. So to ensure you rank well on the search engines, and that people spend time (and enjoy spending that time) on your website, and also come back again and buy whatever it is you're selling, you should definitely spend time, or pay someone to spend time, writing useful content that is pertinent to your business. What are some important topics that are less discussed within your industry? Are there any particular questions your customers ask over and over, that could easily be answered once and for all by one article?
Concept Co. takes the time to put all the necessary details in place to develop a quality and successful user experience. Milwaukee Beer Week is just one of the various ongoing projects which required development of an app for their annual event. In this case, and many others, a good UX is vital and definitely impacts the success of the event, as well as future events!
This is really just the tip of the iceberg when it comes to the topic of UX, but understanding it and putting focused effort into building and improving on it, will only improve your business, and ideally increase your bottom line!
For more information or answers to any questions you may have, please contact us!